2 tags
5 tags
4 tags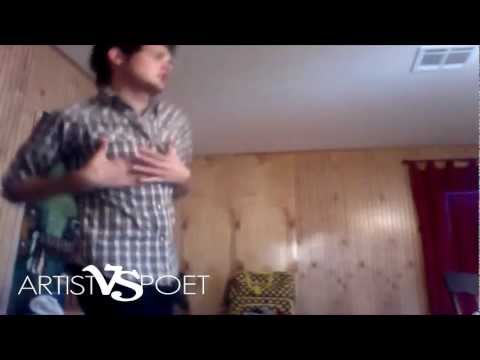 5 tags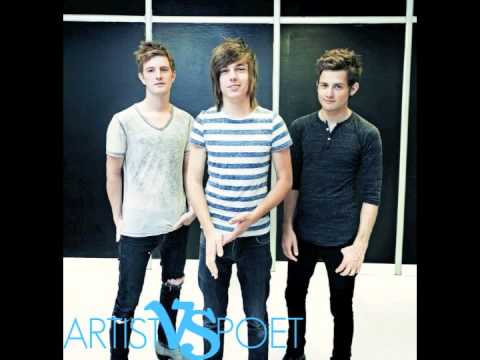 4 tags
6 tags
4 tags
jasondeanavp: So we will be releasing our new single "Doin Alright" on October 11th!!! I'm so excited!!! A música nova vai ser lançada dia 11/09 :)
4 tags
2 tags
2 tags
3 tags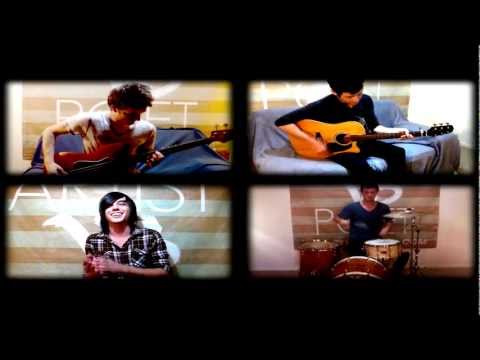 3 tags
3 tags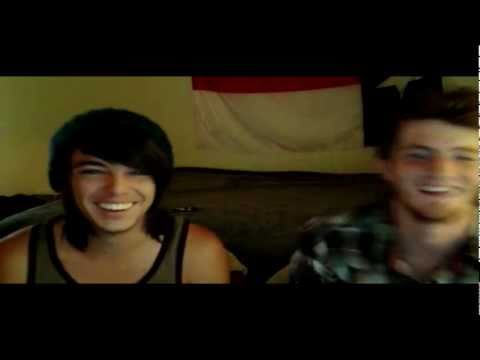 3 tags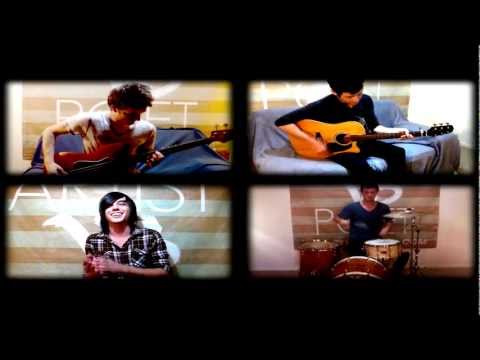 2 tags
2 tags
5 tags
5 tags
1 tag
Happy Birthday Joe!
fuckyeahartistvspoet: Everyone go tell Kirky happy birthday!
4 tags
Watch
artistvspoetband: Guess what I'm doing again? Yuuuuup that is right, mixing Joe's glorious vocals!!! And guess what WE are doing again? Yuuuuup you got it, recording another cover to be released soon. Bet you can't guess what the cover song is!!! Love you all -Jason Adivinhem o que eu estou fazendo de novo? Yuuup tá certo, mixando os gloriosos vocais do Joe. E adivinhem o que nós estamos...
4 tags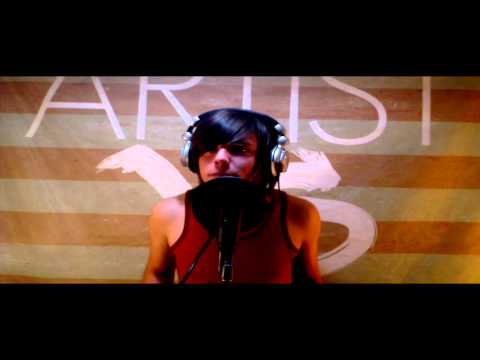 4 tags
Watch
jasondeanavp: I've been mixing Joe's vocals for our new cover of Ridin' Solo which will be released this Tuesday on YouTube! crazy alcohol rainbow pig!! Eu estava mixando os vocais do Joe K para o novo cover de Ridin' Solo - Jason Derulo que vai ser lançado esta terça no You Tube!
6 tags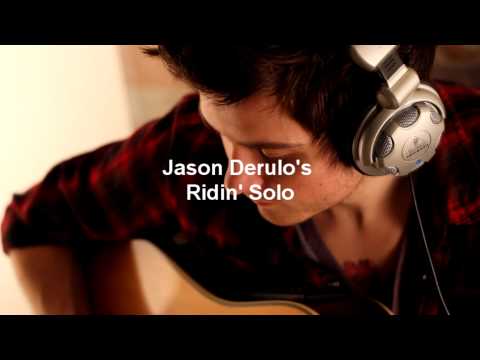 3 tags
3 tags
4 tags
4 tags
4 tags
3 tags
5 tags
5 tags
3 tags
5 tags
3 tags
3 tags
4 tags
4 tags
4 tags
3 tags
6 tags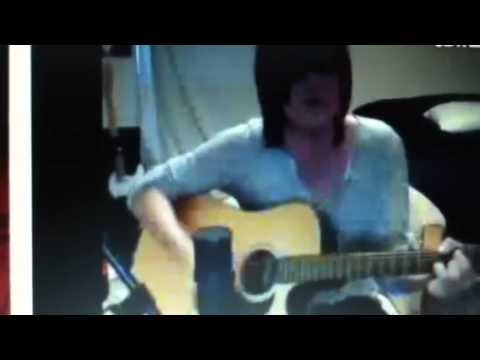 5 tags
4 tags
5 tags